How to evaluate Expense and Travel Solutions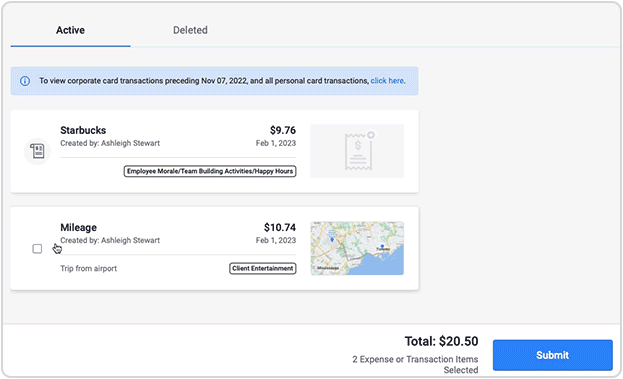 Is your company wasting time manually processing expense reports? Or maybe your employees are avoiding their expense reports due to frustrating, outdated software?
Finding the T&E solution your business needs. In this checklist, you'll learn how to evaluate travel and expense technologies for:
data integrations

automation capabilities

reporting and analytics

faster reimbursements

capturing receipts on mobile devices

expense policies

and more!