The Guide to Evaluating Expense Management Solutions
Sixty eight percent of workers report spending 30 minutes to 2 hours completing expense reports each month, and when processed manually, expense reports can cost over $26 per report.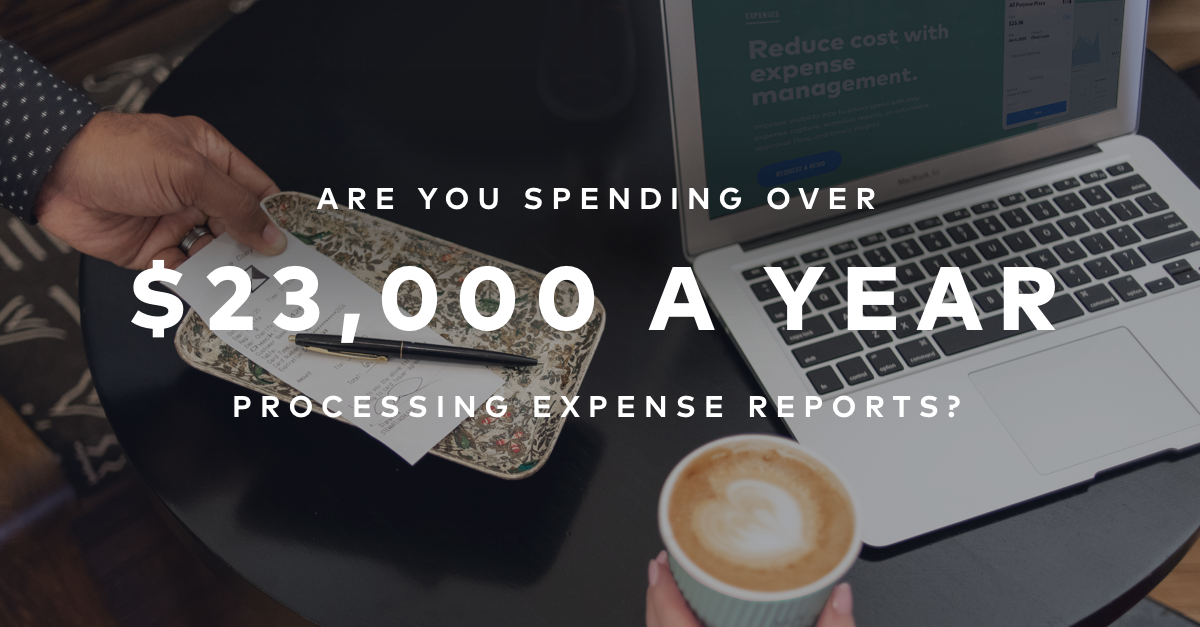 Finding the right expense management software for your company shouldn't be challenging. Get our guide and find a solution that fits your business needs.
Our guide spells out:
The challenges of manual expense management
Why outdated solutions are also costly
How to find the solution your business needs
And shares 3 examples of the results real business got by switching to a modern expense management solution.