The Buyer's Guide to Evaluating Expense Management Solutions
Is your company wasting time manually processing expense reports?
Or maybe your employees are avoiding their expense reports due to frustrating, outdated software.
Either way, it's time to say goodbye to those stacks of receipts and the wasted hours that could be spent growing your business—because there's a better way to manage expenses, and it will save your company money.
In our guide, we spell out:
The challenges of manual expense management
Why outdated solutions are also costly
How to find the solution your business needs
And we share 3 examples of the results real business got by switching to a modern expense management solution.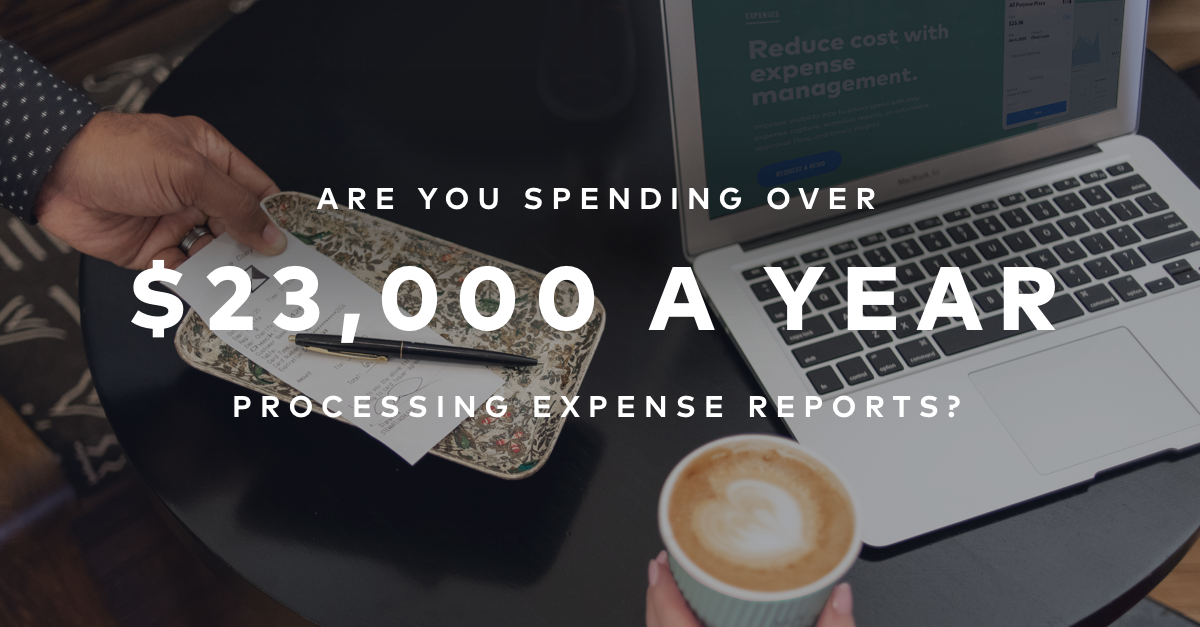 A few facts to consider:
Business travel expenses are one of the most difficult operating expenses to control due to the tedious details and lack of visibility.
Sixty eight percent of workers reported spending 30 minutes to 2 hours completing expense reports.
When processed manually, expense reports can cost over $26 per report.
To put that last fact into perspective, if you had a company of 50 employees and they submitted the average 1.5 expense reports per month, it would cost your company $23,967 per year simply to process those reports.
Modern business expense applications are a game changer.
They empower financial managers with visibility into future spend and increase employee compliance with on-the-go automated expense tracking. Yet many companies still rely on an expense reporting process that is outdated and cumbersome. They think they don't have the time, budget, or resources to make a change, but the resources involved in switching to a better expense management solution can be incredibly low compared to the opportunity it provides for increasing efficiencies and saving company money.
Just a few of the benefits you can expect for your business:
A reduction in processing costs and wasted time
Fewer mistakes and reconciliation errors
Efficient approval flows and faster reimbursements
Increased compliance and better visibility for forecasting
Get the guide to keep reading.